The Building
Our building is spacious with excellent facilities for staff and patients - including ample car parking and easy bus and train links and is within easy reach of the centre of campus.
The building is light and airy, with a central courtyard, and was designed to fit in with the surrounding buildings in the Edgbaston conservation area.
Facilities include:
Spacious reception with self check-in facility and interview room.
Large main and smaller sub-waiting areas.
18 spacious consulting rooms.
Dedicated Minor Surgery suite.
Baby change room.
A 30 space car park immediately adjacent to the practice.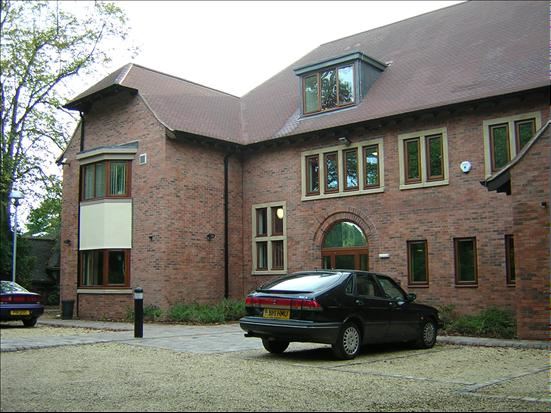 Travel Connections
Train
University Station is a 10 minute walk away on the north edge of campus and outside the medical school. Trains on the Cross City Line stop on a very frequent basis and trains to other destinations such as Nottingham and Cardiff stop as well. The station is open 06:00 (09:35 Sundays) until 23:35. There are no parking spaces available anywhere near the station.
Bus
The bus routes to or close to the practice change frequently. If you are travelling by bus, you can visit the West Midlands Network page to plan your route. Currently, bus number 48 stops on Pritchatts Road.
Car
The car park is accessed off Pritchatts road by driving down to the entrance of the University residences of Lucas House and Pritchatts Park (there is a car park sign for medical and dental overflow). This is about 25m past from the surgery if you are driving down Pritchatts road.
The car park is exempt from University parking charges at the present time. Patients are permitted to park for 90 minutes free of parking charges before becoming liable for a fine.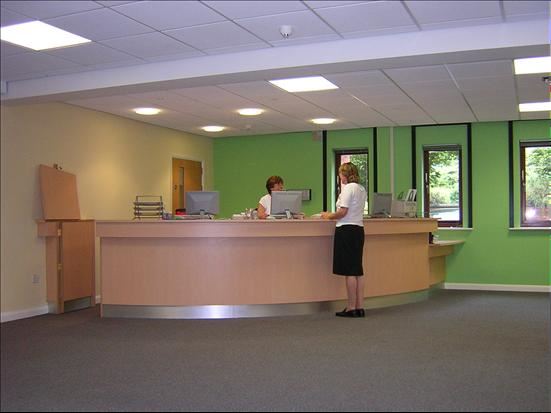 Facilities for the disabled
Those with a disability will find our facilities to be easy to access:
There are no steps or ramps
An induction loop for hearing aids is located throughout the reception
A lift is available for the first floor
At present, all of our services are on the ground floor.
There is a disabled toilet within the reception area.
There are 2 disabled parking spaces at the front of the building (access directly from Pritchatts Rd). Please do not enter here to drop people off as ambulances may need emergency access.
There are also 2 disabled parking spaces in the rear car park.