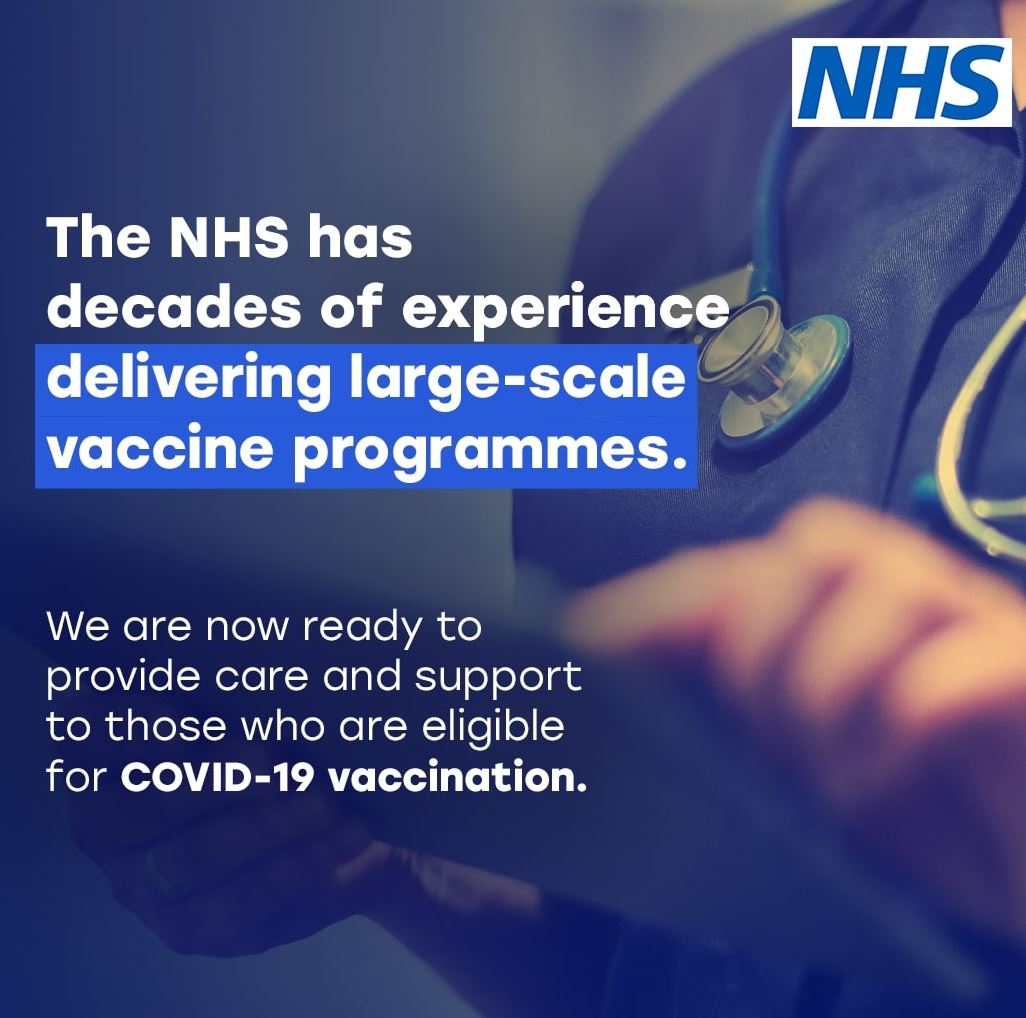 COVID-19 Vaccination Information
Second doses of the vaccine have been changed from 3 to 12 weeks, as per updated government policy. We will contact you with a new appointment, which will be around 12 weeks after the first dose.

The COVID-19 vaccination is now available to our patients. The clinics are currently taking place at:
Harborne Medical Practice (4 York Street, Harborne, B17 0HG).
COVID vaccination information – Harborne Medical
It will NOT be available at the UMP.
Please do not call the Practice for an appointment unless you have been instructed to do so by text. We will contact you once the appointments become available to book.
Please note:
If you have any allergies or have had a bad reaction to food or medicines in the past, you may be advised that you cannot have the vaccine. (If this guidance changes, we will be back in touch with you).
There has to be a gap of one week between other vaccines (e.g. flu, pneumococcal, travel vaccines) and the COVID-19 vaccine.
You will need the second dose of the vaccine. We will contact you when it is time to book this in.
Please do not arrive more than 5 minutes early for your appointment.
As this is a new vaccine we are advised that all patients should be observed for 15 minutes after having the vaccine.
Please try and attend on your own if possible - there will be marshals on hand to help and also wheelchairs at Harborne Medical Practice.
For more information follow the link to the leaflet below or click on the image below for further info on the vaccine: